My school provides you with courses created by the author, combining years of experience in teaching mathematics, physics and computer programming in England, United Kingdom, with his technical skills in web development.
No text book can match contain in these courses. Because, they are fully interactive: there are small programmes embedded in lectures for you to really practise in real time what you learn; the students become active participants in learning, rather than passive readers.
In addition, each course contains plenty of worked examples that progress gradually from basic to more advanced, something that only an experience teacher can do in any field.
In some cases, you can generate unlimited number of questions by just clicking a button – and then checking the answers that come with them.
You will never be disappointed with the course content. They were created with full passion in the chosen subject, coupled with intuitive approach that stems from years of dealing with students in real life.
These are reivews for a mathematical app created by the owner of this school for Android platform on Google Play - over 5000 downloads with more than 50, 5* reviews.


Algebra Equation Generator App Users - Vivax Solutions, Google Play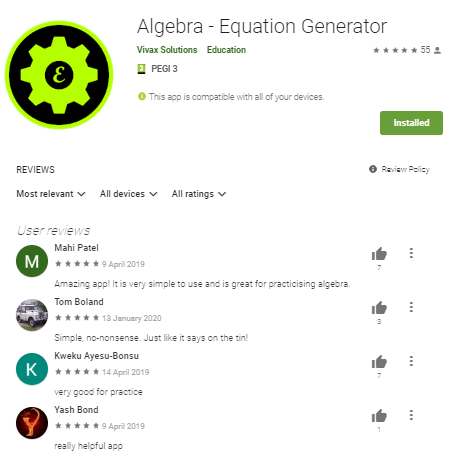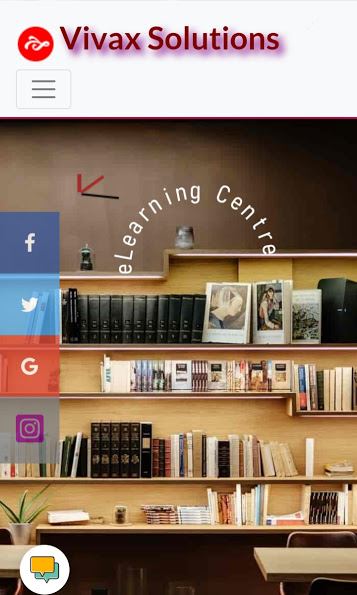 Vivax Solutions brings Interactivity closer to the heart of real Learning...


Hi, I am the owner of this school from London, United Kingdom. I have the experience in teaching mathematics, physics and computer programming for well over 15 years; I am a skilled web developer, certified by Microsoft and a mobile web specialist, certified by Google.
I created this school by combining the best of both worlds - the realms of teaching and computer programming.
Here is my site:
Interactive Resources
This is how interactive resources are offered in the course.
Just move the point on the curve and see how the changes are updated automatically.
Interactive Resources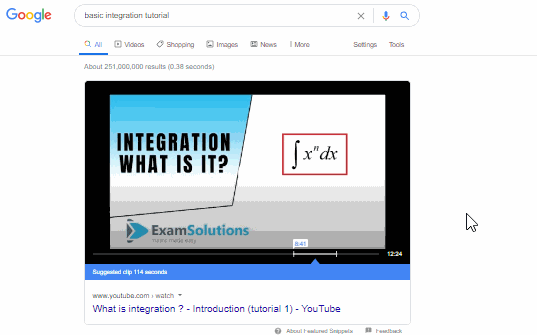 Author's Tutorial on Integration


It's the third link on Google search for a reason:
Interactive
Lots of worked examples
Practice questions
Proving famous formulae such as areas of triangles and trapeziums